Come meet the
SWAMI BEACH RESIDENCE
Located facing the Little Pond and Paradise Beach Campeche, Swami is unlike anything else.
Swami Beach Residence is designed to explore the full potential of Campeche Neighborhood, with stunning panoramic views of Little Lagoon and Campeche Beach.
In this development, Ceranium brings the location of dreams and the best view of the neighborhood.
Incorporation
: R-4-156295 2º
Real Estate Registration Office
Apartments Garden

2 e 3 Dorms

Covers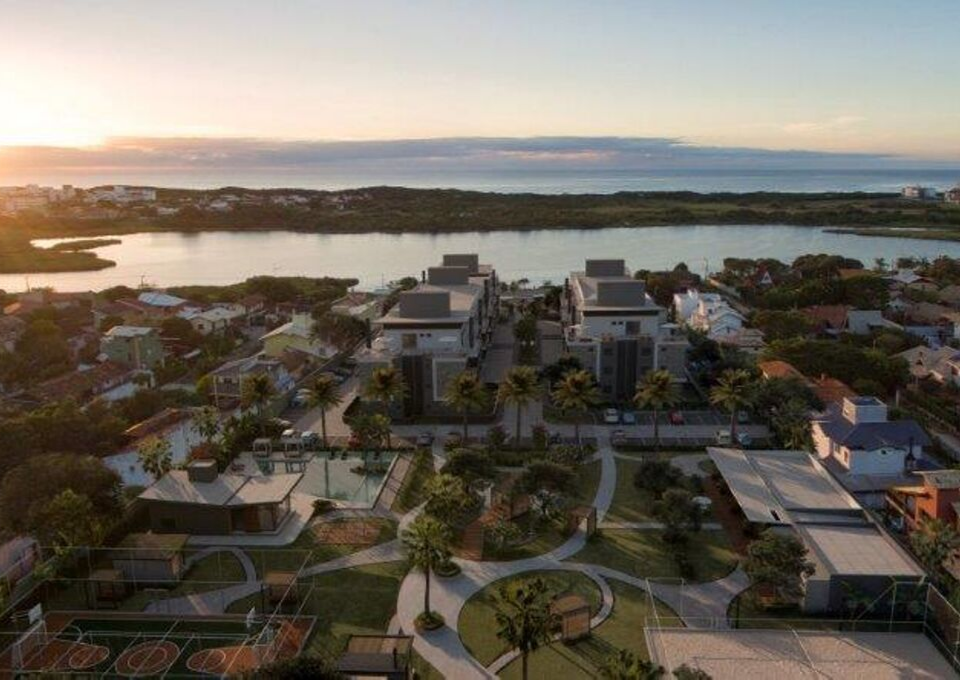 BOARD

POLL

FITNESS

SOCIETY SOCCER

BEACH COURT TENNIS

SKATE DECK

PLAYGROUND

PET PLACE

BOSQUE

VEGETABLE GARDEN
SWAMI BEACH RESIDENCE
YOUR PAUSE TO LIVE
Modernity and Designer in every Detail. Located in one of Florianópolis' most valued neighborhoods, Thai Beach Home Spa is a project designed with a family-like look into the Dream Apartment.

Ceranium Builder has decided to break all Limits for You to gain all Freedom in new proportions. At Swami Beach Residence, located in Campeche, you will be Free to Live and Dream in Your Own Way.
Incorporation: R-4-156295 2º Real Estate Registration Office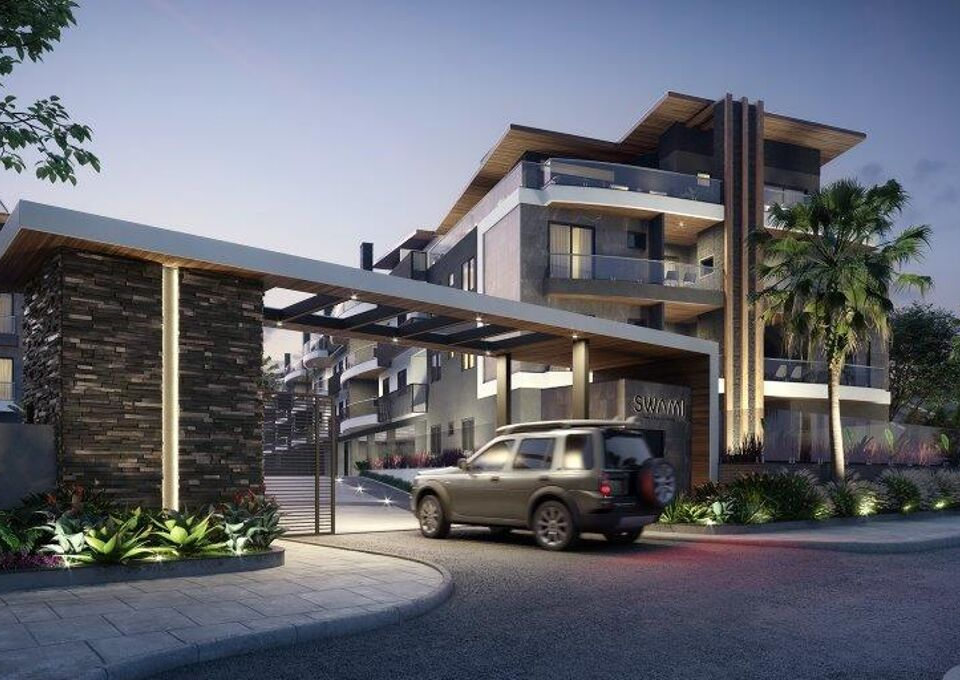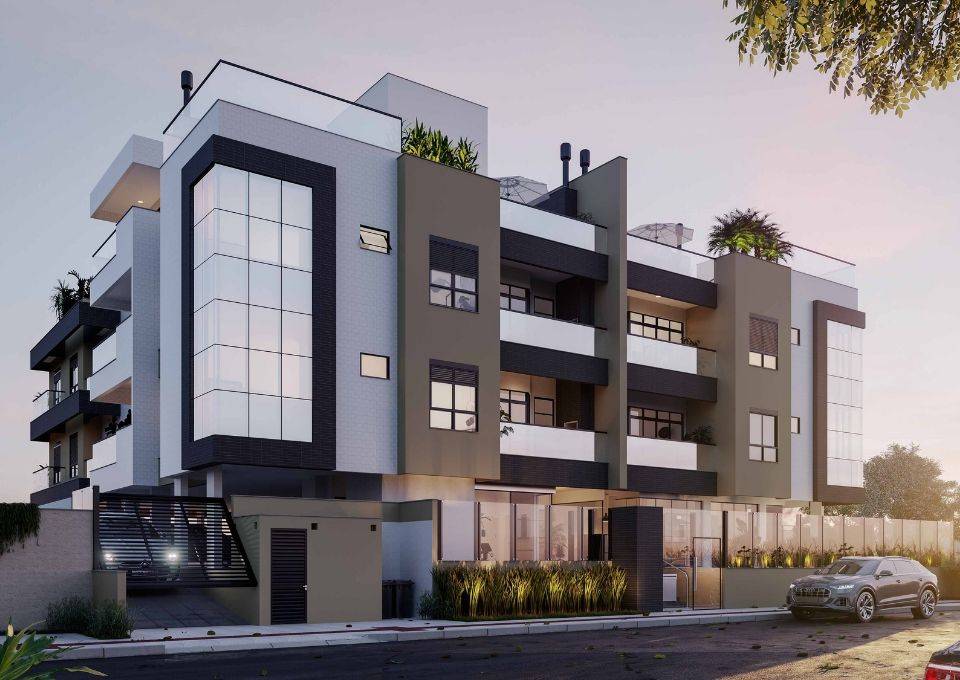 The MAR DO LESTE Resort is a world apart, designed as a refuge for those seeking quality of life. Live with facilities and amenities by your side, breathing well-being, sophistication and exclusivity every day at Residencial MAR DO LESTE, located in New Campeche neighborhood.
Incorporation: R-6 104905 2° Real Estate Registration Office